Virtual Meetings + Virtual Events
Virtually charting the course for an engaging annual sales meeting
Situation
The world of healthcare is constantly evolving. Is there time for interruptions? No. So, in May 2020, a leading pharmaceutical company brought its sales team together virtually. In this case, though, there was one vital question that needed to be thought through: how could an engaging and team-focused event be created, and the usual spirit of celebration live on, even with everyone—speakers, brand leaders, employees—isolated at home?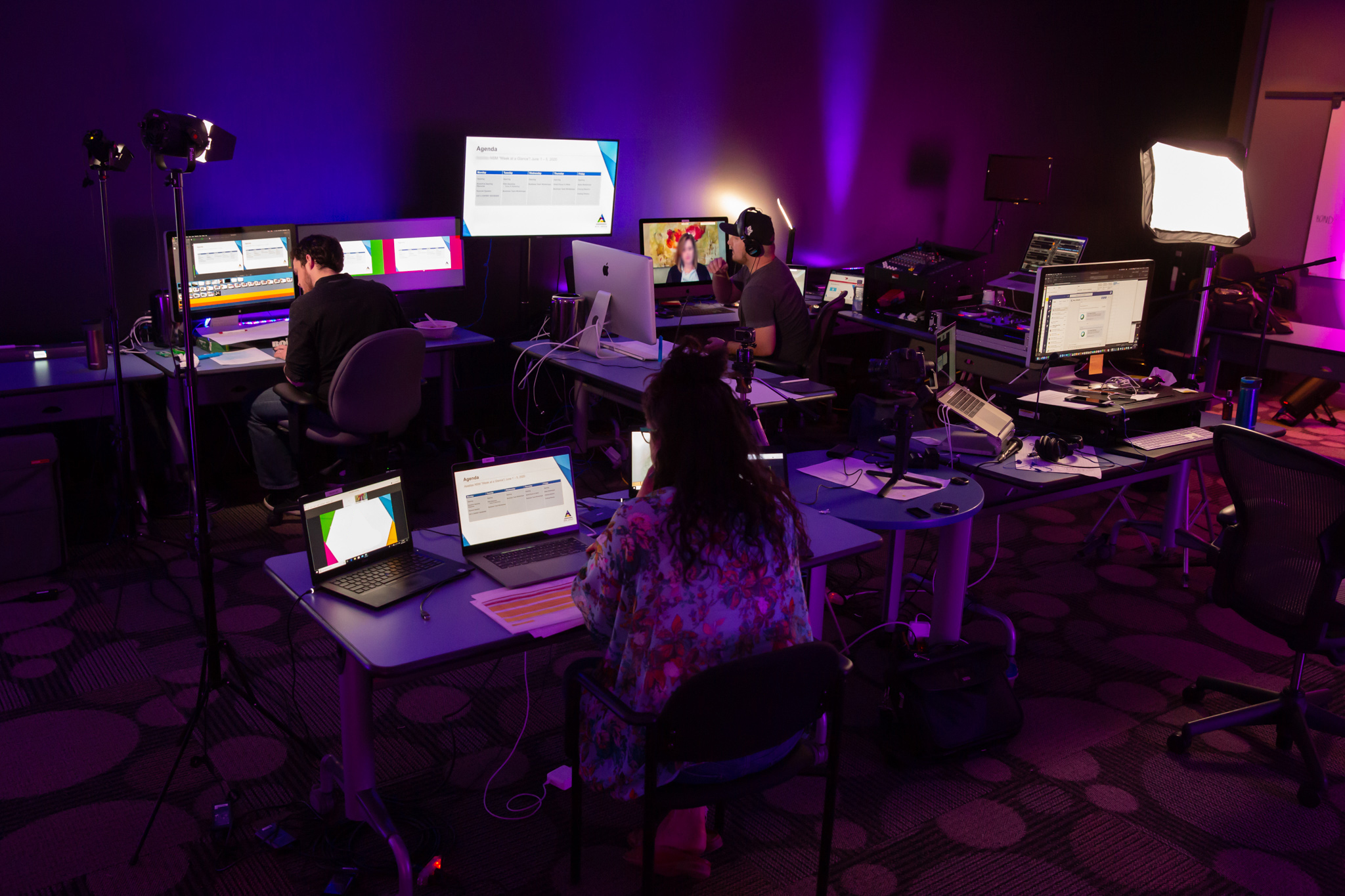 Approach
Bond applied one of our key event design principles: place the attendee at the heart of the experience, starting right from the invite.
To help the event feel like a full-on experience, we launched an app to act as a hub for seamless communication, accessible on mobile and desktop. Our unifying theme gave strength to that team connection—as did a handful of personal touches. Theme-aligned items were sent to attendees at home to connect on a more human level.
In lieu of forcing five days of relevant content and interactions into a series of one-off web conferences, we leveraged a mix of channels to promote consistent engagement. Video-based meetings, events, and training tools transformed workshops, dialogue, and breakouts into shorter—yet fully comprehensive—virtual sessions.
For every plenary, including an awards gala, our in-house production team ensured everyone enjoyed carefully plotted, smoothly directed broadcasts. Built-in chat, poll, and quiz functionality made real-time engagement possible, and candid appearances from the audience—in real-time and pre-recorded—allowed everyone to embrace the excitement without missing a beat.
Want to learn more about how Bond can help design and produce your event? Click here.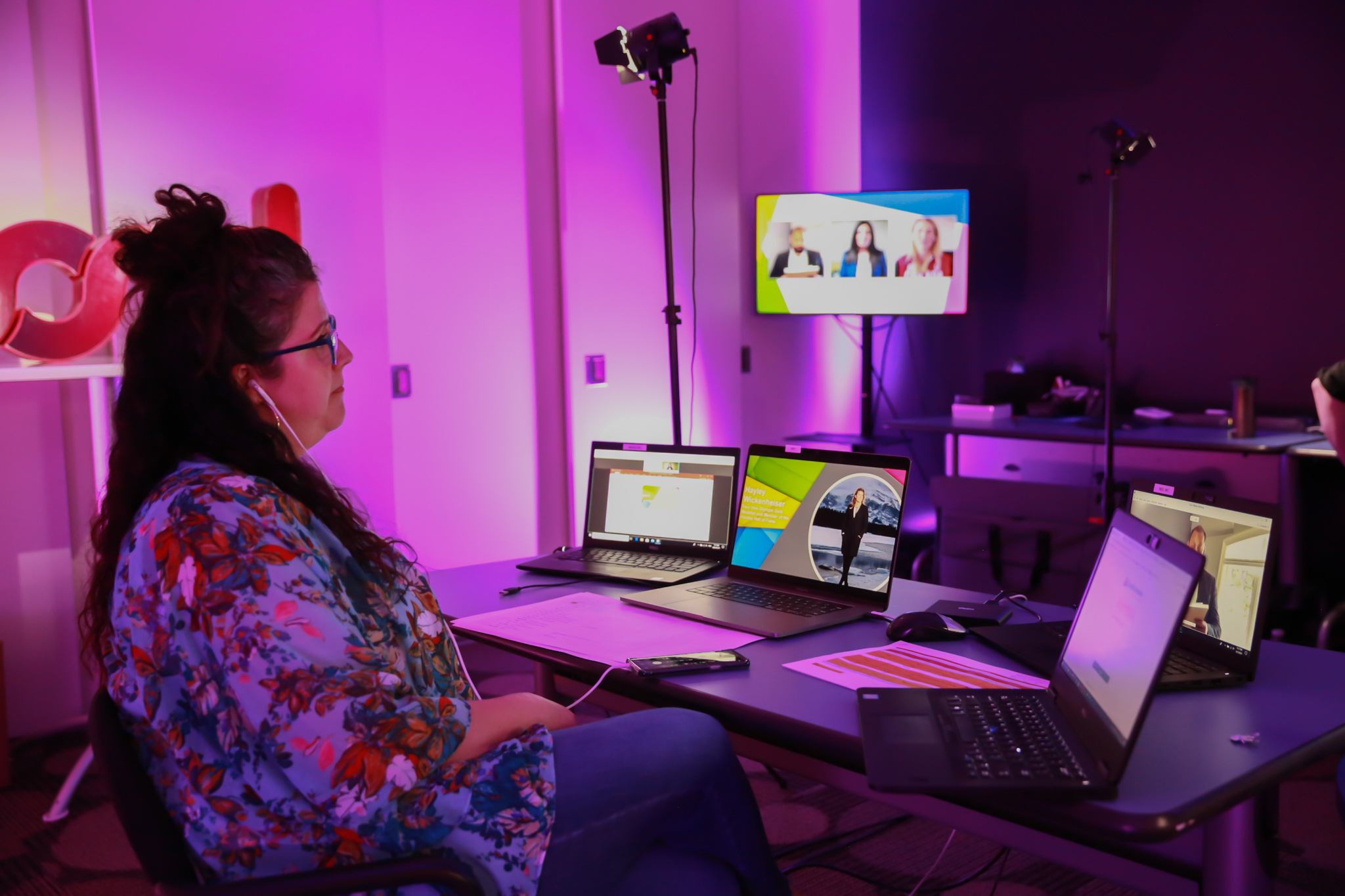 Results
Seven days, 20-plus training sessions, three plenaries and two awards shows later, the audience had been connected virtually across six time zones. Over that time, they took part in a program that featured virtual experiences, including some presenters being broadcast from our Bond studios. In all, two keynote speakers and 50+ others—including managers, winners, and executives—made appearances on camera.
More than 80% of attendees used features in the app to keep their fingers on the pulse of each day's progress. Posts to a virtual wall brought the team closer, despite everyone being at home, as the app experience thrived thanks to nearly 5,000 engagements.
Where else was engagement on display? Employees lit up the live chat, generating more than 1,200 comments. Among them, appreciation for the inspiring, precisely delivered content, as well as the care and time that went into the production, alongside praise for the impressive format and love for the winners—all straight from the heart.