Solving complex customer challenges.
Working globally with iconic brands and global businesses, Bond is sought-after for transformative strategies, beautiful executions, and impressive results.
Design. Build. Operate.
We have three powerful characteristics that become exponentially stronger when combined. Our unique blend of human-centred design, data science and loyalty mechanics transforms how brands win, serve and keep audiences. We work across the brand, taking a whole business approach to the customer journey spanning employees, channel partners, and consumers. We train, coach, and equip everyone to act with the customer-in-mind.
On-Demand Video: Bond.Forums with CX Transformation Expert and author Martin Lindstrom
Bond Introduces a New Loyalty Paradigm - Loyalty Report 2021
Bond Named a Forrester Leader in Loyalty Solutions, Earns Highest Scores Possible in Key Criteria
Bond Named a Forrester Leader in Loyalty
Bond has proudly been named a 2021 Leader in Loyalty Solutions. In addition to receiving the highest scores possible in criteria that included AI, User Experience, and Data Management and Integration, the report states that our Synapze™ loyalty platform has strong campaign design capabilities and a UI with intuitive workflows. The Forrester Wave™: Loyalty Solutions, Q2 2021 is a comprehensive assessment of the top loyalty vendors in the market.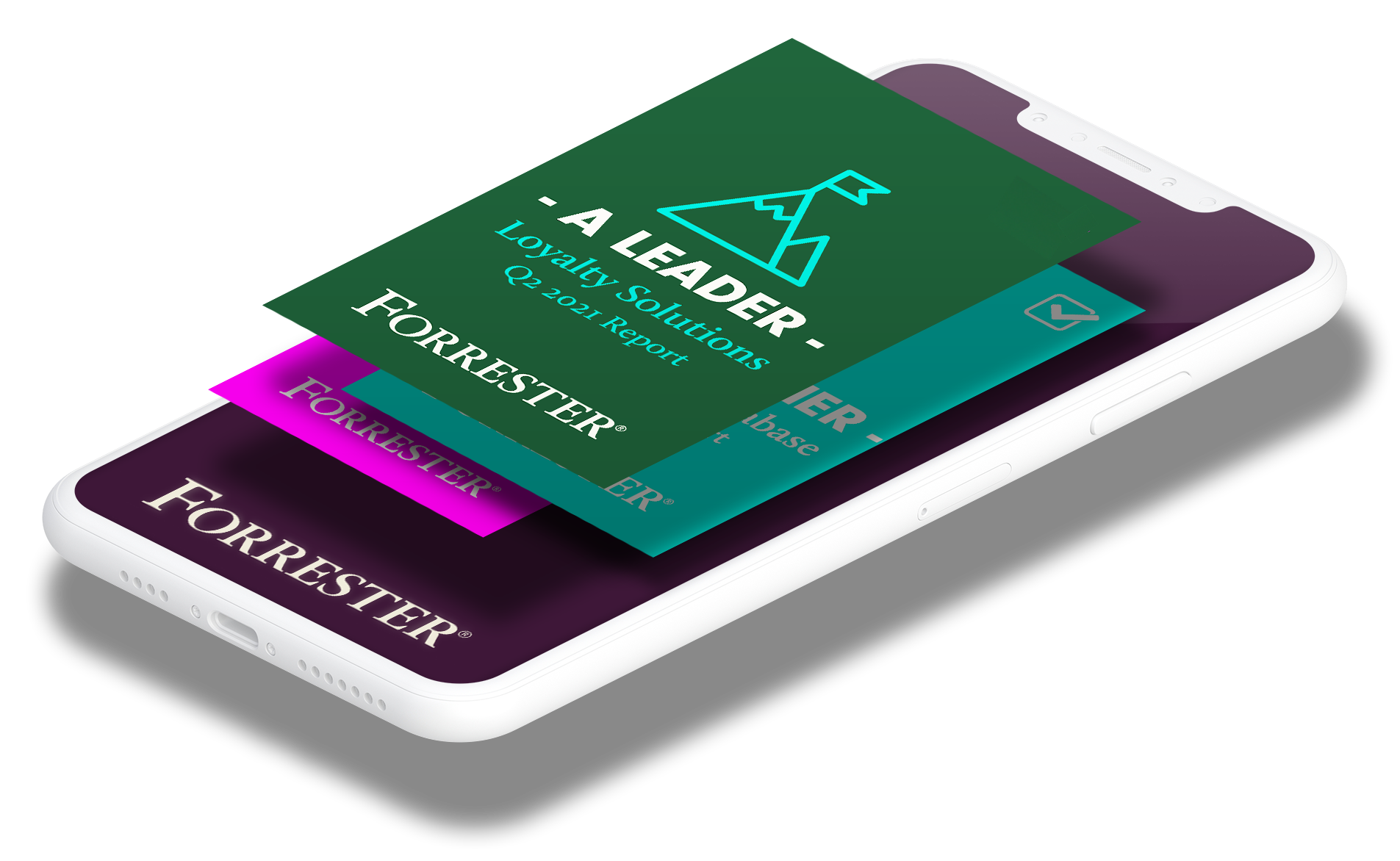 We build brand loyalty for some of the world's most influential and valuable brands