Loyalty + Member Engagement
Nike creates a new market standard in brand membership
Situation
With a renewed commitment to being more customer-centric, Nike needed to evolve its Nike+ membership program. They were looking for outside-in thinking and a program evolution that would also drive DTC growth. Nike reached out to rDialogue (a Bond company) with a simple request—what should it look like to be a Nike member?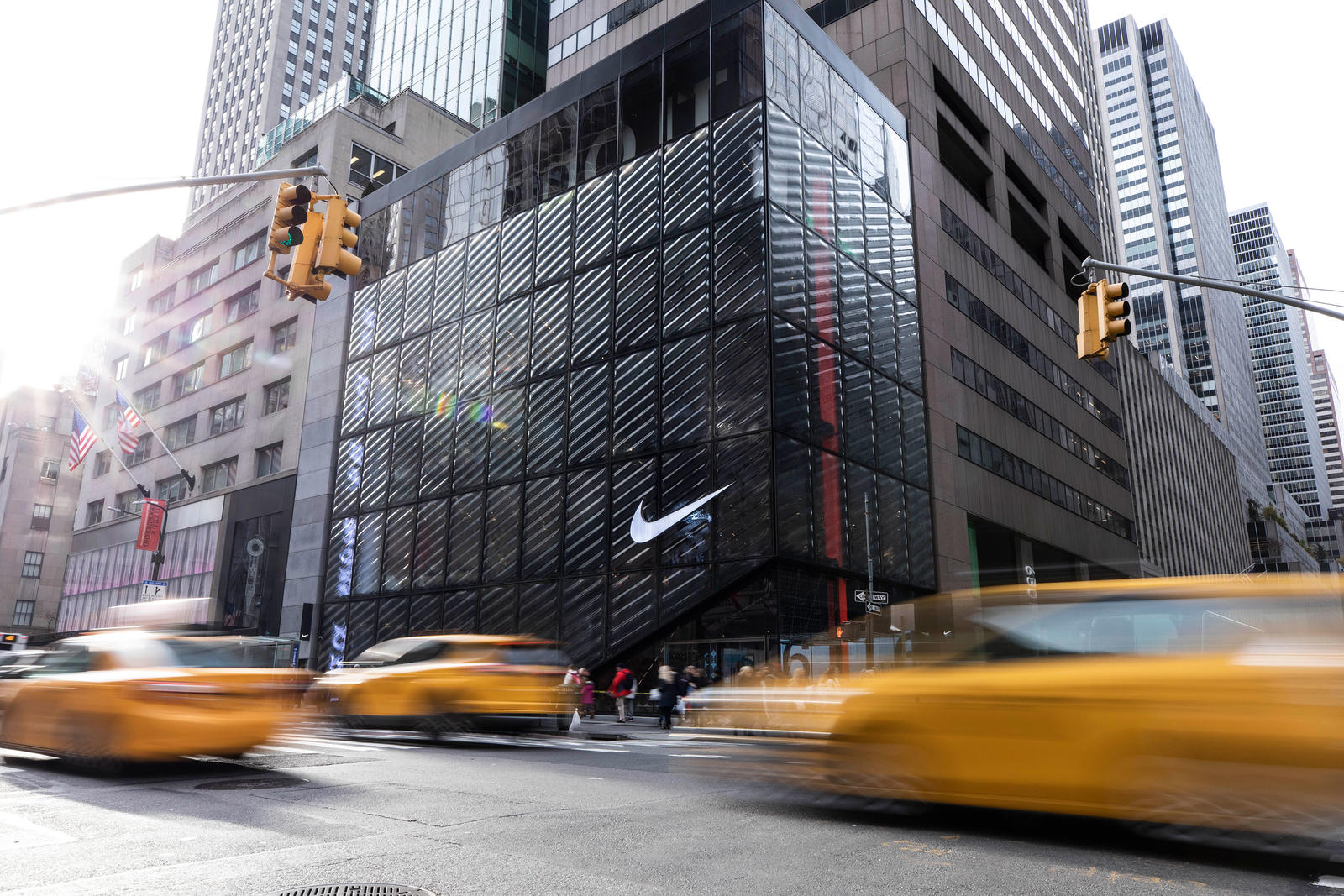 Approach
We hit the ground running and led Nike through rigorous strategy development that included assessment, analytics, and design to evolve Nike+ from a "logged-in state" to a platform that supported the notion of membership. Ultimately, Nike+ became the engagement platform that it is today, elevating its best members with a value prop that is 100% Nike.


Putting the customer front and center, Nike+ performance evolved beyond an athletic tracking app, serving as a mechanism for members to be part of the brand and for Nike to drive DTC sales. Thoroughly embracing the view of loyalty as an experience, Nike+ blurs the line between technology and loyalty program, and slots seamlessly into members' lives as a true manifestation of Nike's brand.


Nike+ is served up through the Nike app and serves to elevate that member experience when shopping not only online, but also in Nike stores, including its new flagship in New York City. The more members engage and spend, the more value they see through "unlocks," which range from exclusive merchandise to first access to high-heat products and in-store experiences. All without a published transactional proposition (i.e., no points).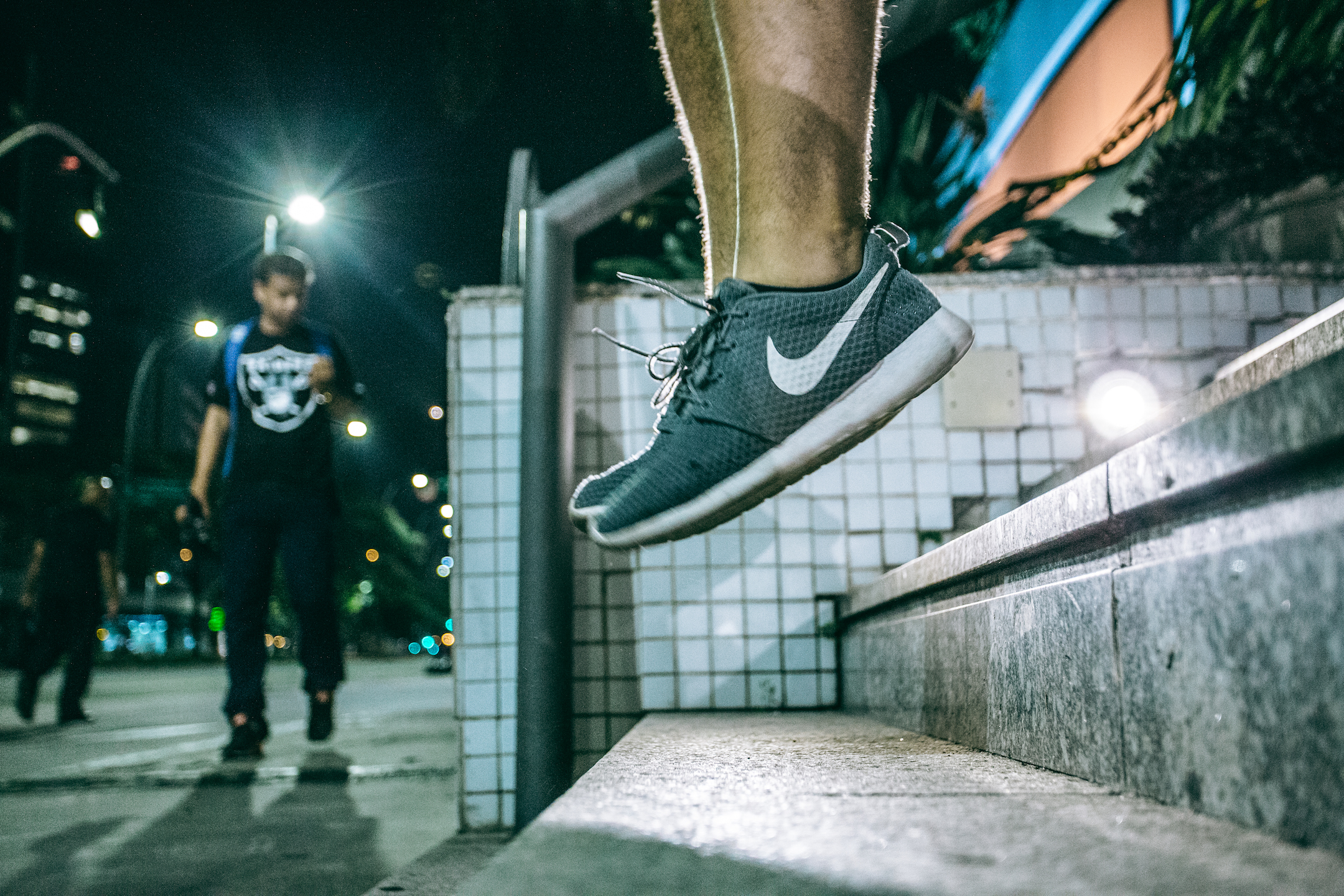 Results
Creating a new market standard in brand membership and loyalty, Nike+ is a leading customer engagement platform to know and serve all "athletes" better. With over 100 million global members, Nike+ proves how a traditionally product-centric brand can transition to put the customer front and center.     
 Nike+ has become a core pillar of Nike's Consumer Direct Offense, which is its key growth strategy as it shifts its mix from wholesale to direct. The ultimate proof is in the performance of Nike's stock, which continues to be referenced as a driver of growth during quarterly earnings calls.