Scott Robinson
VICE PRESIDENT, LOYALTY CONSULTING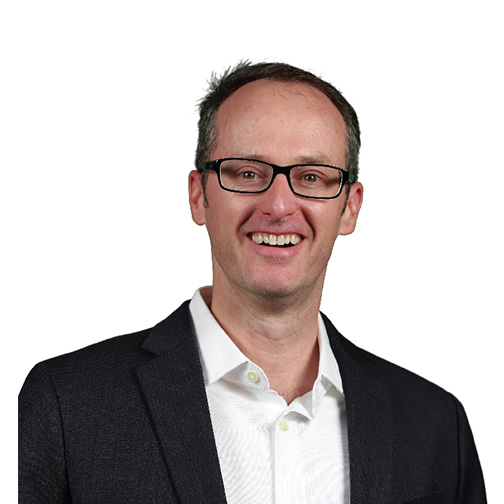 Scott Robinson leads Bond Brand Loyalty's Loyalty Consulting & Solutions discipline and is our thought leader for consumer loyalty strategy engagements. His focus is enabling clients with the best possible solutions for their specific objectives and environments, and ensuring Bond maintains market leadership in terms of loyalty and CRM innovation, technique and approach.
Scott has over 15 years' experience designing, implementing and optimizing large-scale loyalty and CRM programs, and helping clients understand how to use them as stepping stones for inspiring powerful relationships with their customers. Along with his strong experience across a number of industries, including consumer retail and financial services, Scott brings a highly disciplined analytics approach to strategy development for clients.
Earlier in his career, Scott launched and developed our Consumer Insights and Strategy Group, and spearheaded the development of the CRM principles and techniques, campaign management protocols and consumer data-driven strategy development tied to some of North America's most celebrated loyalty programs.  Scott is frequently called upon to comment in the media, and is a frequent speaker at industry events including conferences by Loyalty360, eTail, CRMC, CMO Exchange, CMA and AMA. Scott holds an MBA from the Richard Ivey School of Business at the University of Western Ontario.