One part management consultant, one part agency, always with an operator's mindset—we tack back and forth between art and science, practical and principled, digital and human. Each area of practice enables a portion of the journey.
Discover how we come
together to create bonds.
Engagement
Mapping
To get where you want to go, meet them where they are. We map what is, and chart a course to what if—drawing on behavioral and attitudinal data to quantify the impact at each touch point and objectively prioritize the upside of improving, removing or inventing the moments that matter most. These aren't your run-of-the-mill journey maps.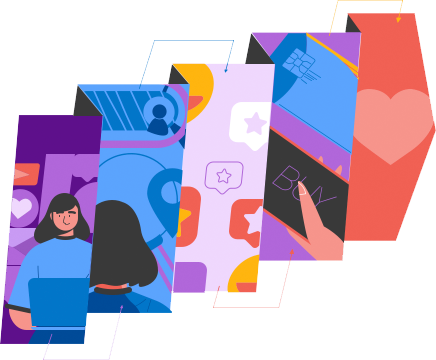 Experience
Mobilizing
Not content to plan from an ivory tower, we put our ideas into action—mobilizing any audience against the outcomes we seek. Because we're not a hammer looking for a nail, we're audience agnostic. We go where there's best leverage. And our prescriptions execute as proprietary or partnered—balancing between fast and flexible for best return.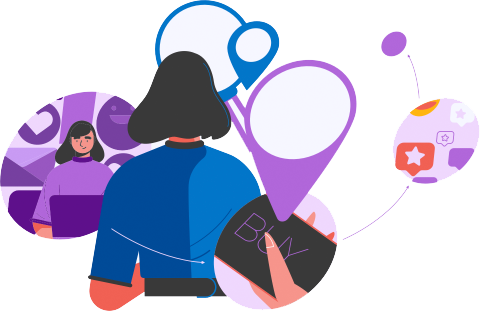 We design for the customer–whether directly, or through employees and channel representatives. Every portion of the experience begins with that in mind.
Engaging employees matters as much as it does with customers—bringing their voice into the process, understanding their expectations, their frictions and insights, ongoing.
Captive or indirect, the representatives of a brand make or break the experiences customers have. Their engagement and loyalty is the key to every interaction.