Kirk Drummond
Executive Vice President & Chief Creative Officer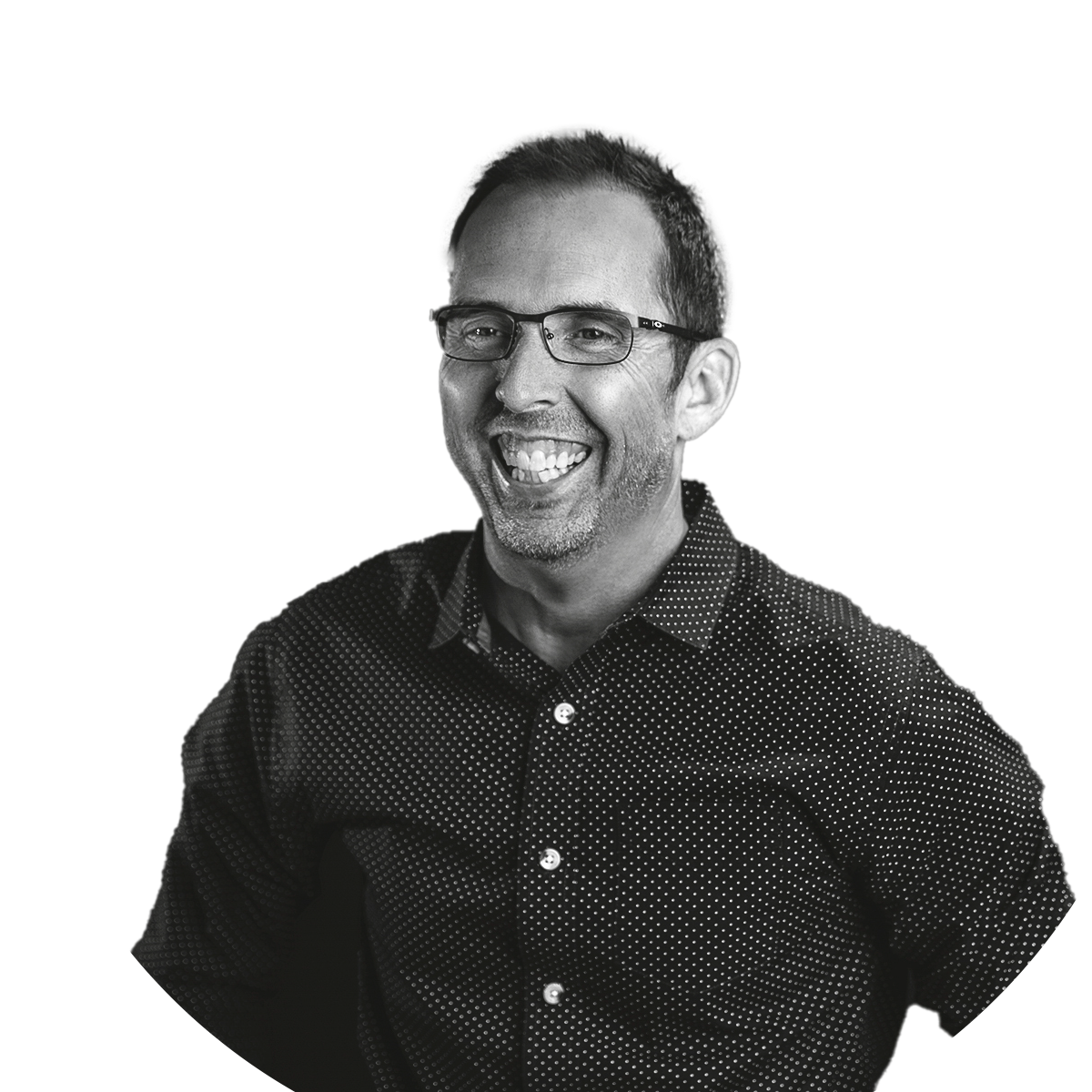 For more than 28 years, Kirk has worked as a strategic and creative marketing partner with some of the biggest brands in the world – including Microsoft, Amazon, Capital One, Marriot, Dell, MTV, Disney, Sony and Samsung – to rethink and evolve how they reach, engage and activate audiences in an ever-changing landscape.
As CEO and Chief Creative Officer of Drumroll, a brand experience agency he co-founded in 2007, Kirk lead a talented team focused on driving growth, competitive differentiation, and Brand Love for clients through customer-centric marketing practices and brand mosaics – collections of exceptional branded moments across the customer journey that work collectively to create the desired brand perception. 
Kirk joins Bond's leadership team as Executive Vice President & Chief Creative Officer, further fueling Bond's abilities to drive growth for clients and to create bonds between brands and audiences.